POWER AND HOT YOGA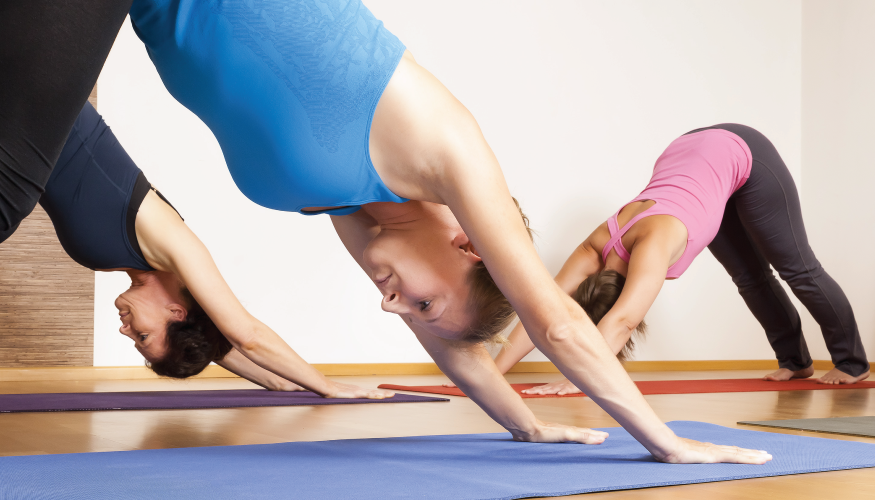 When designing Coast Fitness one of the key focuses of the owner was to build a state-of-the-art Hot Yoga studio. After consulting top Power and Hot Yoga instructors, great care was taken constructing our climate-controlled room that utilizes the latest technology to efficiently heat and maintain the yoga room. We selected materials and finishes with sustainable attributes to create a visually attractive experience. Our indoor atmosphere promotes healthy air quality as well.
Step into Coast Fitness' Hot Yoga Studio and leave the stresses of life at the door. Our talented instructors will guide you through a workout that strengthens, balances, detoxifies and exhilarates your mind and body. Whether you're new to yoga or an experienced yogi, we offer a variety of classes to meet every fitness level.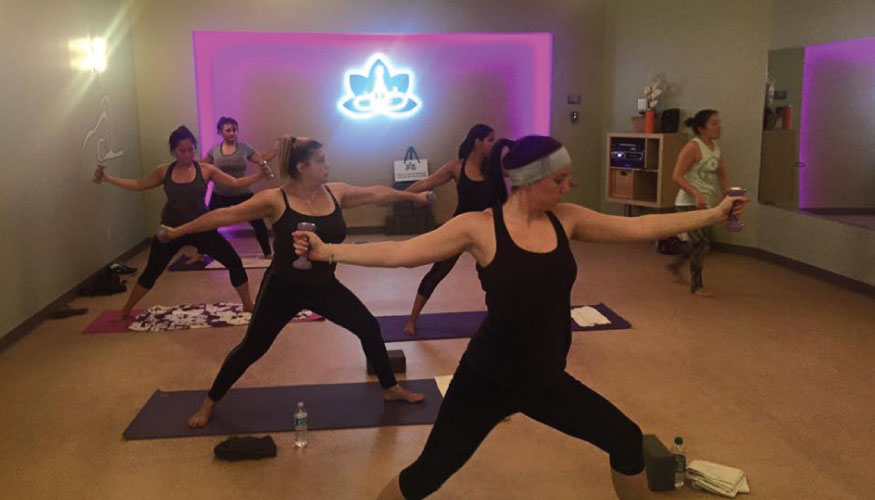 Power and Hot Yoga at Coast Fitness improves your mind, balance, exhilarates your body and develops your overall strength and flexibility.