CONNECTION WITH COAST FITNESS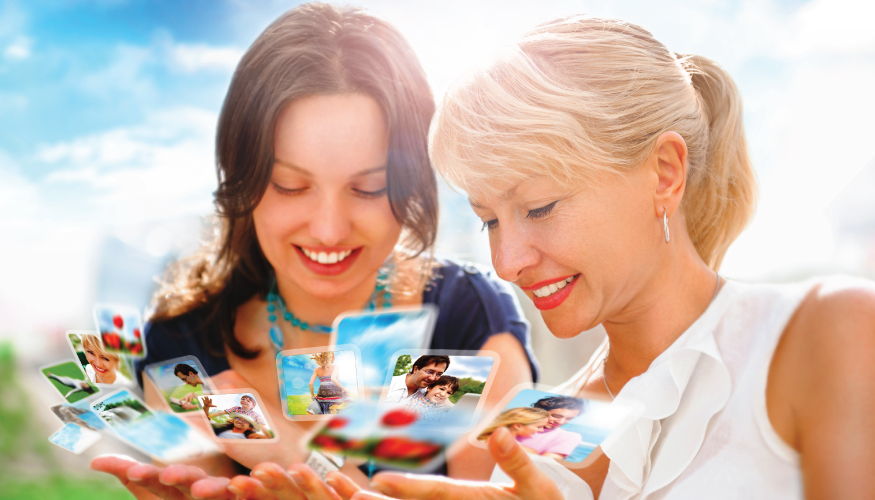 Subscribe to Our Blog
Check out our blog for the latest news from Coast Fitness including: club news, staff posts, fitness tips and much more!
Click here.
Join Us on Facebook
Be part of our Facebook Community! Join our fans who enjoy fitness in the club and online.
Click here.
Follow Us on Google+
Join our other Google+ followers to see what's new at Coast Fitness and get fitness and nutrition tips.
Click here.
Follow Us on Instagram
Check out what's happening at Coast Fitness.
Click here.
Follow Us on Twitter
With Twitter, you can discover what's going on now at Coast Fitness. We invite you to follow us and connect with others who share the same interests and passion as you do for health and fitness!
Click here.
Review Us on YELP
We take a lot of pride in both the customer service and state-of-the-art facility we provide. If you've had a positive experience we would love for you to share it on our YELP page.
Click here.
If you have a question or concern, please let us know so we can make sure your concern or question is addressed in a timely manner.
Click here.