CORPORATE WELLNESS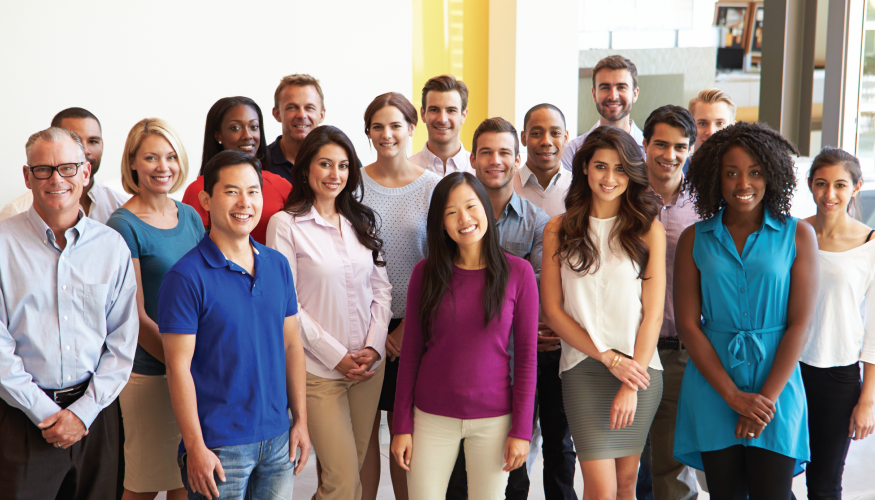 YOUR MOST IMPORTANT ASSET SHOULD BE YOUR HEALTHIEST ONE.
EMPLOYEES WITH HEALTHIER BEHAVIORS MAY REDUCE THEIR RISK FOR DISEASE AND IMPROVE THEIR QUALITY OF LIFE. PLUS, YOUR CORPORATION CAN BENEFIT FROM THE FOLLOWING:
HEALTHY EMPLOYEES
Statistically, 80 percent of healthcare costs are incurred by 20 percent of the population. Coast Fitness will help connect these high-risk employees with fitness professionals so they receive the support they need. All employees are empowered to live healthier, which increases well-being and job satisfaction.
INCREASED PRODUCTIVITY
Healthy employees can be more engaged and focused at work and the quality of their performance isn't affected by the symptoms and concerns of poor health1.
SATISFIED EMPLOYEES
A well-implemented health program demonstrates that a company is concerned about employee well-being and is also an attractive benefit for new employees.
CORPORATE SAVINGS
Employers can save money with fewer absent employees, less overtime to cover for absent employees and reduced costs for training new employees, in addition to savings on corporate insurance expenses2.
EMPLOYEE SAVINGS
Employees of corporations enrolled in the Coast Fitness Corporate Wellness program will be able to join Coast Fitness at a discounted rate – up to 30% off!
TO LEARN MORE ABOUT HOW COAST FITNESS CORPORATE WELLNESS PROGRAM CAN TRANSFORM YOUR EMPLOYEES – PLEASE COMPLETE THE FORM BELOW!
1. Burton, W. et. al. The Association of Health Risk Change and Presenteeism Change. JOEM. Volue 48, Number 3, March 2006, pp 252-263.
2. Baiker K, Cutler D, Song Z. Workplace wellness programs can generate savings. Health aff (Millwood). 2010,29(2).